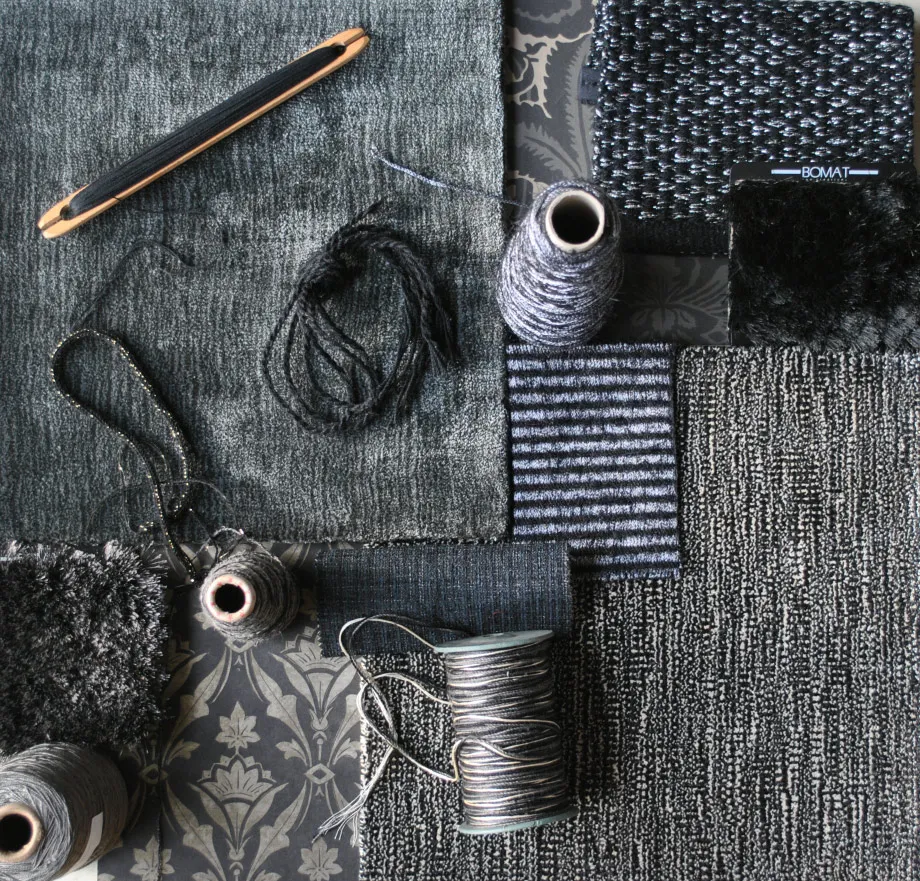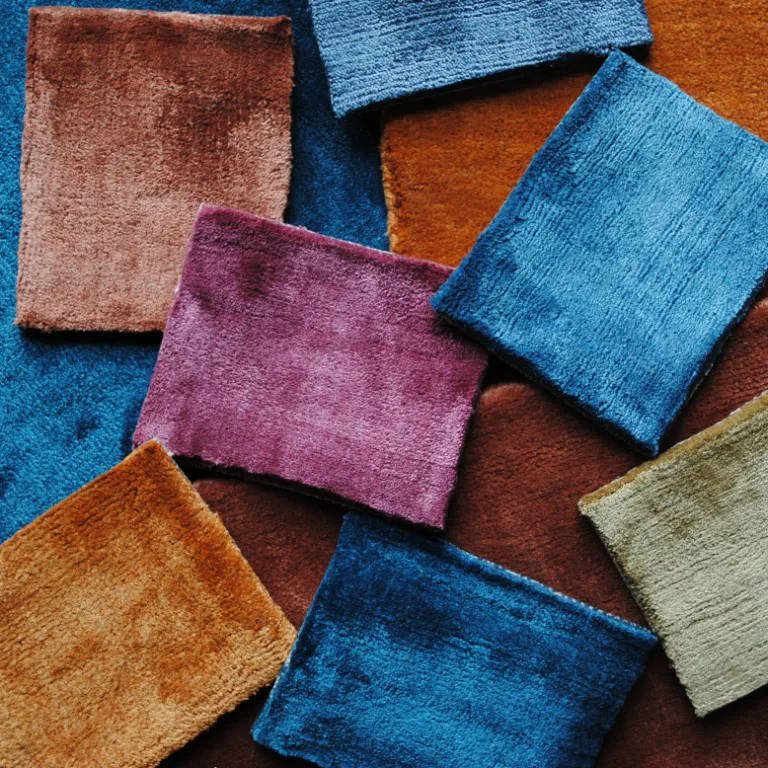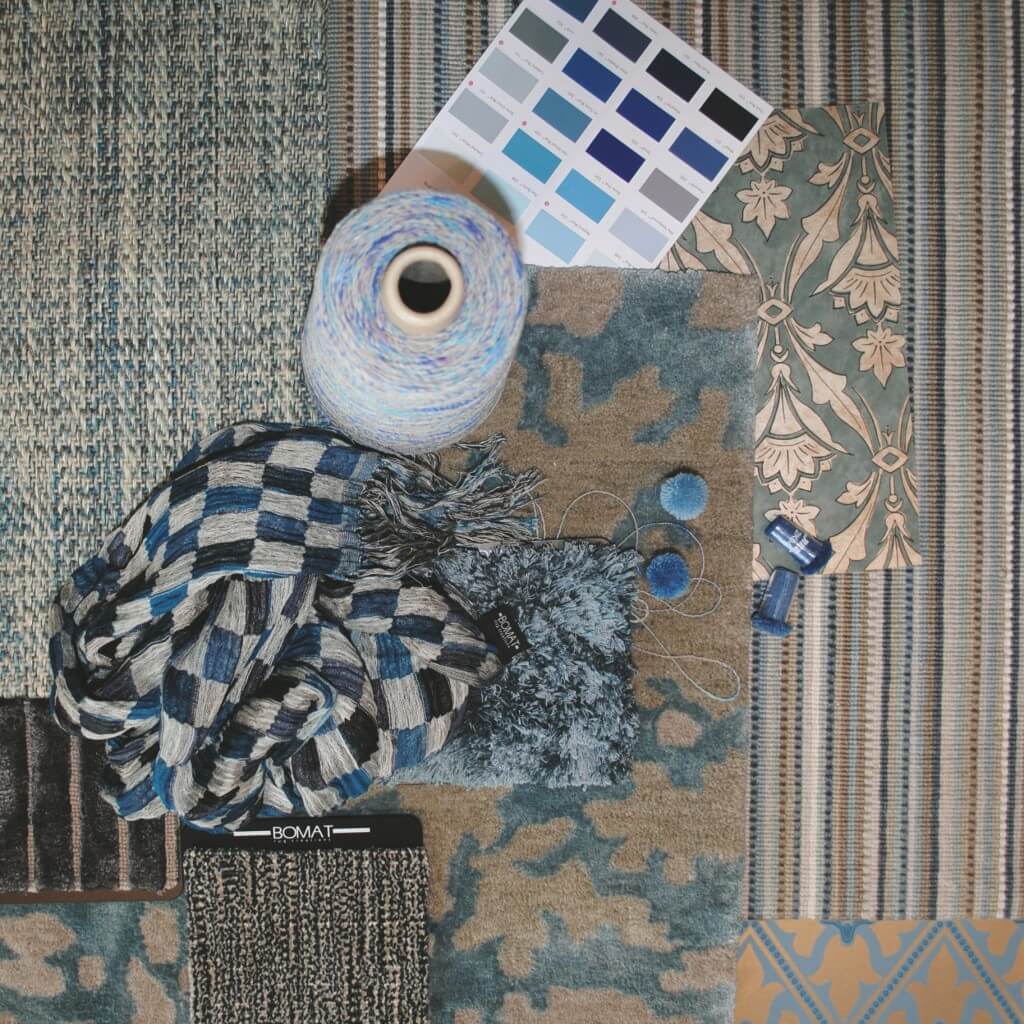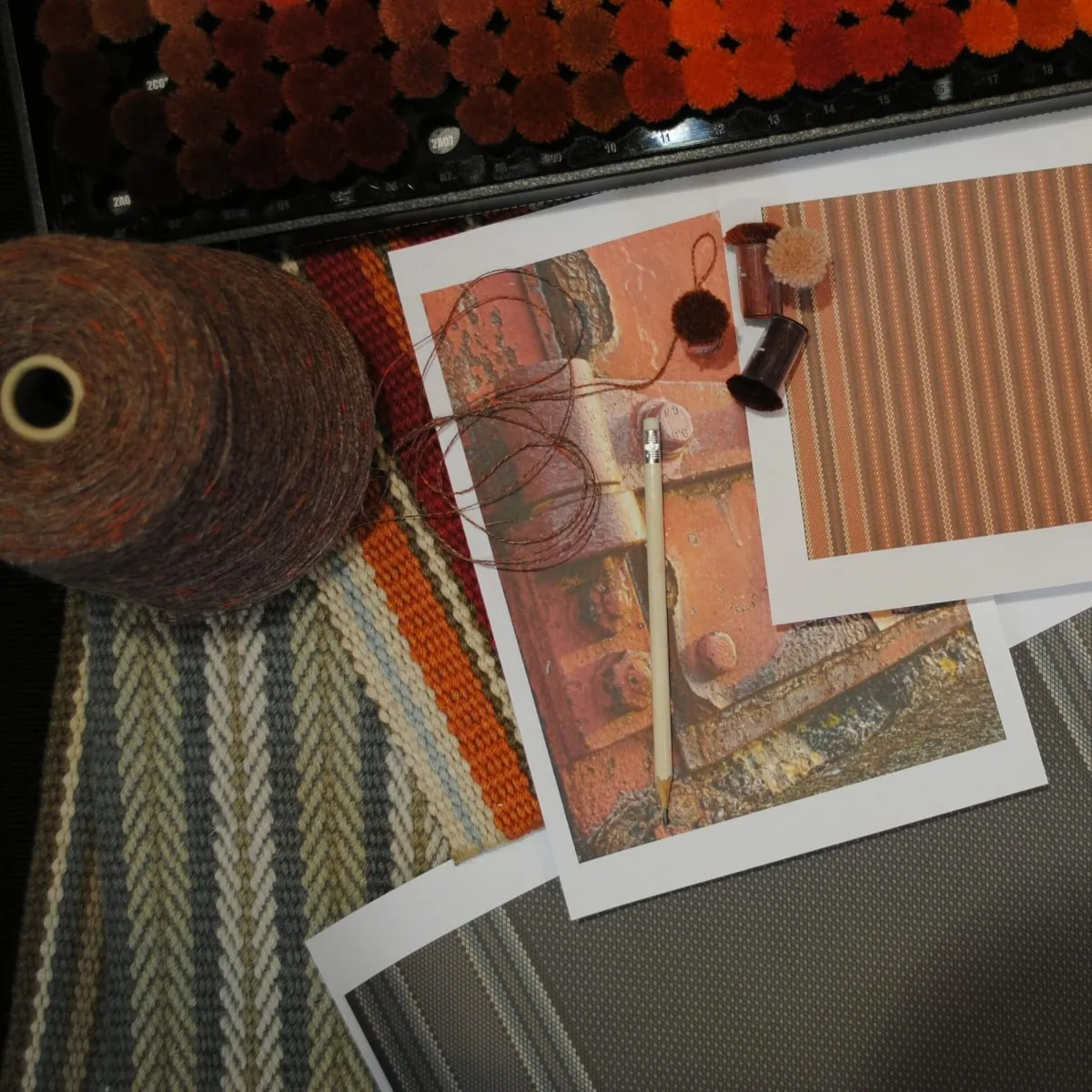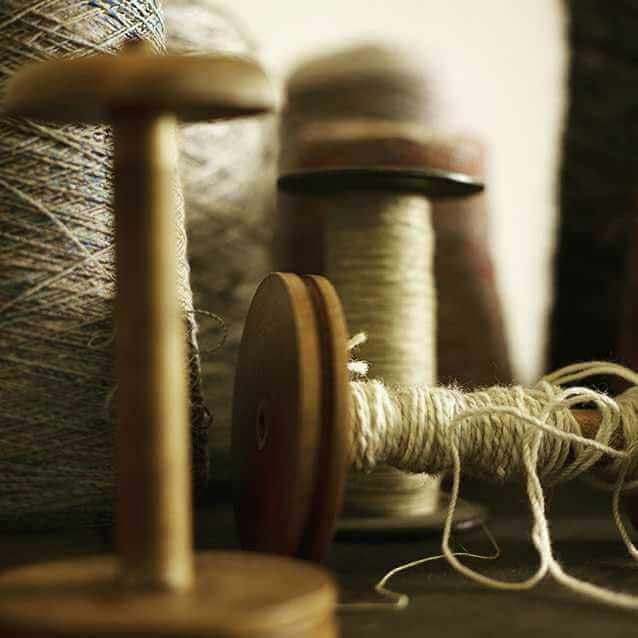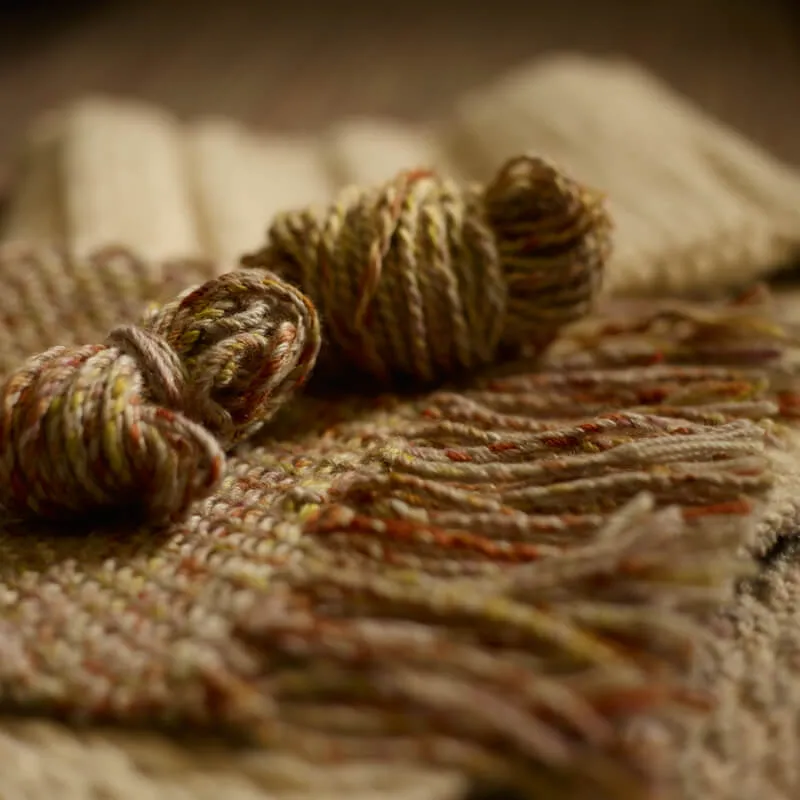 For bespoke luxury flooring, our partner, renowned Belgian design and manufacturing house BOMAT, provides opportunities for special order, high design broadloom, and area rugs.
With stocked goods varying in dimensions from 13'2" to 15', BOMAT is capable of oversized custom widths as well color customizing for select patterns. BOMAT offers wall-to-wall handmade broadloom in luxurious wools, silks, and linen, made with care by experts in India.
Explore this truly unique product line and how to make it your own.